Saturday, May 1, 2021
Sweet T
11 a.m. – 12:30 p.m.
Sweet-T is a culmination of decades of experience and musical styles put together in a "one of a kind" trio package, performing music that transcends genres and spans over six decades. From jazz standards, country, classic and hard rock to modern music of all styles we are more than just entertainment we create an atmosphere and leave you with a memorable experience.
---
Wild Daisy
1-3 p.m. and 4-5:30 p.m.
Wild Daisy is an energetic, dynamic female-fronted country band in the Chicagoland area. The band plays current, upbeat country, with a few pop/rock songs thrown in. They've established a reputation in Chicago for consistently delivering high-quality, family-friendly, crowd-interactive, entertaining shows, with musicianship and energy that cannot be matched.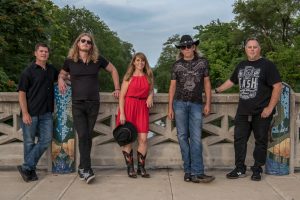 ---
Junkyard Groove
6-8 p.m.
Junkyard Groove is a mixture of musicians from many different backgrounds and styles. Each member of this group has perfected a style of music and are now challenged by mixing it up and grooving on some new ground.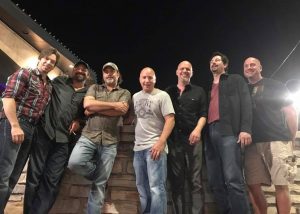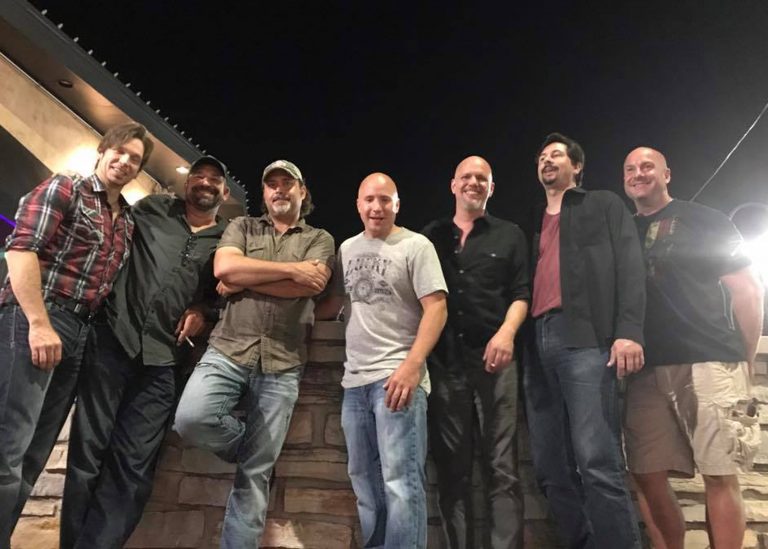 ---
Sunday, May 2, 2021
Oswego's Own Lil' Big Band
12-1 p.m.
The Lil' Big Band is a jazz combo made up of some of the top college jazz musicians in the Chicagoland area. This six-piece ensemble hails from Oswego, Illinois and performs a wide array of upbeat jazz, blues, funk, and Latin music. Band members include Ryan Kazda (trumpet), Tony Cassidy (saxophone), Kyle Bachara (trombone), Ryan Boone (drums), Erik Dralle (bass), and Atharva Iyer (piano). We have been performing throughout the Kendall County area for over two years, playing everywhere from the Oswego Christmas Walk to both the Oswego and Aurora Farmer's Market, the Fox Valley Mall, the Mid-America Club-Aon Center in Chicago, IL, the Bear Cave Lake Summer Concert Series, and more! We are always looking for new places and new audiences to interact with! Stay up to date with the Lil' Big Band on Instagram (@ryankazdajazz) and YouTube (RyanKazda)!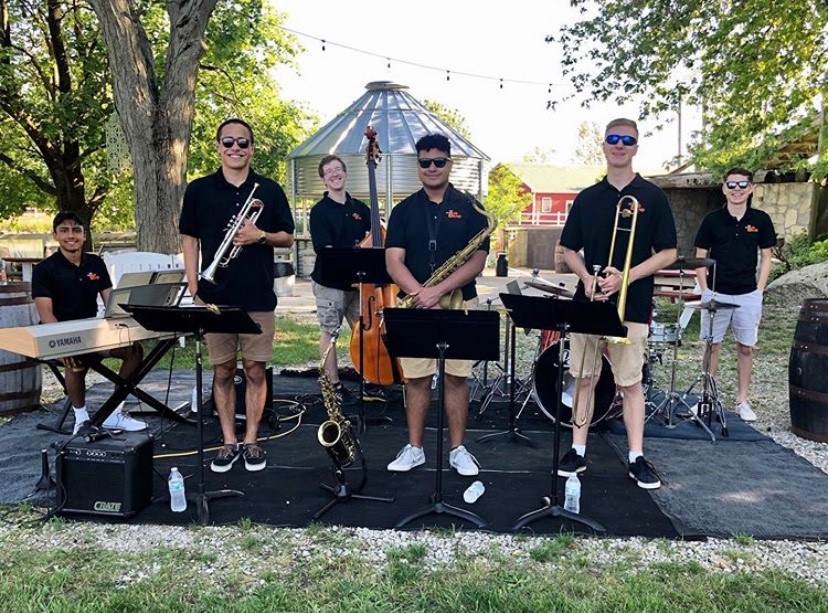 ---
Cadillac Groove
1:30-3:30 p.m.
There are sweet grooves, good grooves, and great grooves – and then there's the Cadillac Groove. Jump into the purple caddy for a fun ride through Southern Rock, Blues, Funk, R&B, Soul, and all points in between. You'll find yourself singing along as Cadillac Groove puts their unique, high energy touch on the songs you know and love!
---
Vicarious
4-6 p.m.
Vicarious is a DeKalb and Will County based easy listening classic rock performing group. They are known for their tight harmonies, acoustic, electric and bass guitar mixes, and eclectic flair when inserting extended jams and solos into up beat songs folkss can sing along with. Vicarious performances feature cover tunes from the Grateful Dead, Pink Floyd, Rolling Stones, Tom Petty, Eagles, Beatles and many more with an original song or two thrown in for good measure. A fun group for any event or occasion.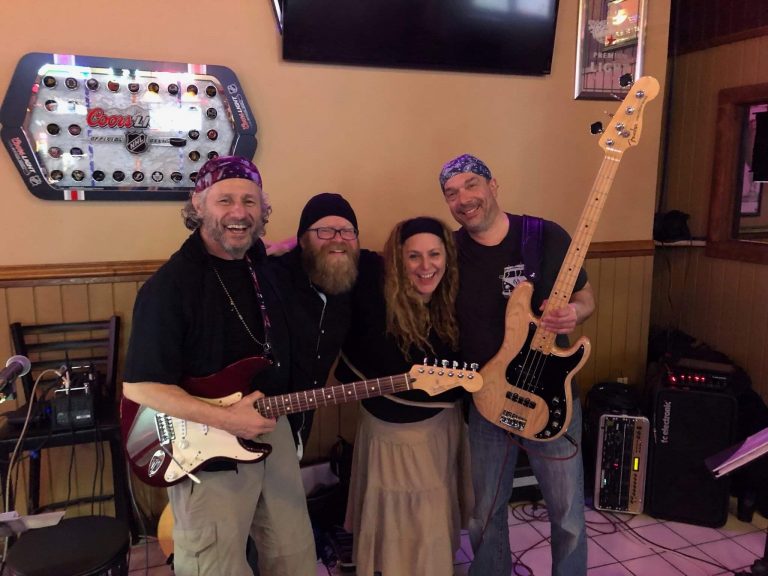 ---