Saturday, May 6
From Gershwin to Gaga
11 a.m.-12:30 p.m. This energetic female duo performs a variety of music from jazz to rock to pop.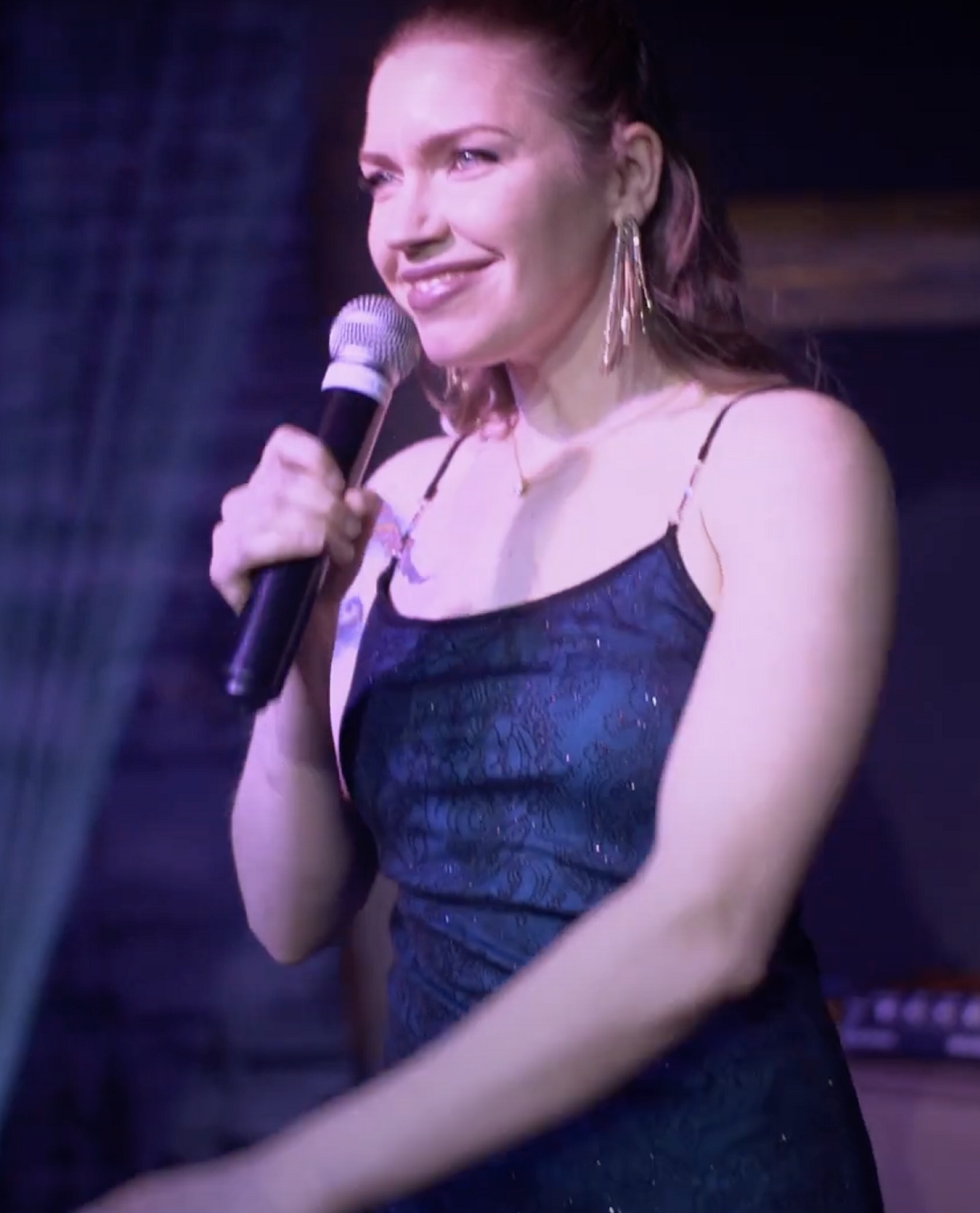 ---
Wild Daisy
1:00-3:00 p.m. Wild Daisy is an energetic, dynamic female-fronted country band in the Chicagoland area.  The band plays upbeat country, with a few pop and rock songs thrown in.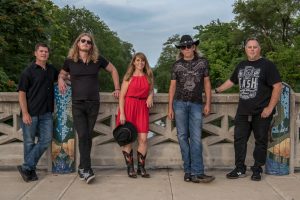 ---
Cadillac Groove
3:30-5:30 p.m. There are sweet grooves, good grooves, and great grooves – and then there's the Cadillac Groove. Jump into the purple caddy for a fun ride through Southern Rock, Blues, Funk, R&B, Soul, and all points in between.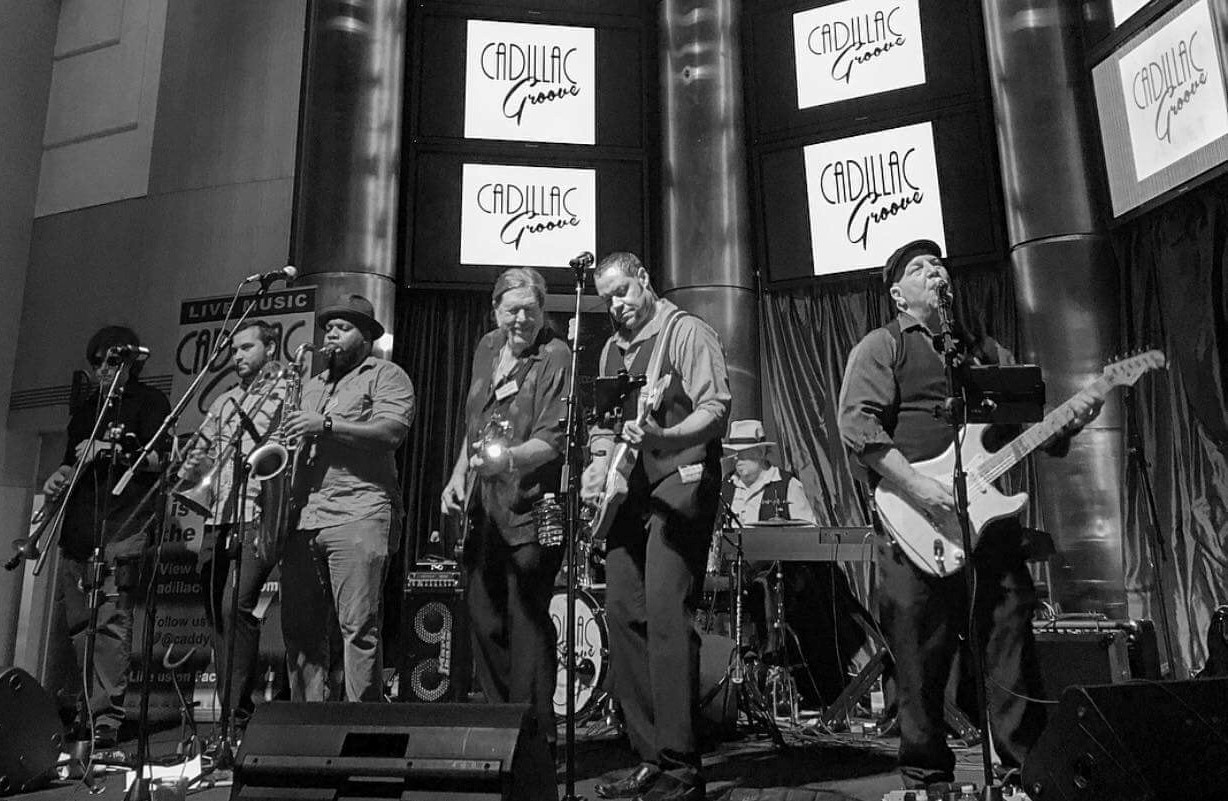 ---
Junkyard Groove
6:00-8:00 p.m. Junkyard Groove is a mixture of musicians from many different backgrounds and styles. Each member of this group has perfected a style of music and are now challenged by mixing it up and grooving on some new ground.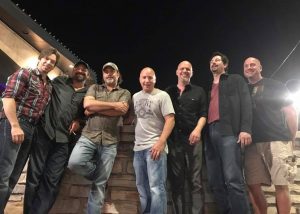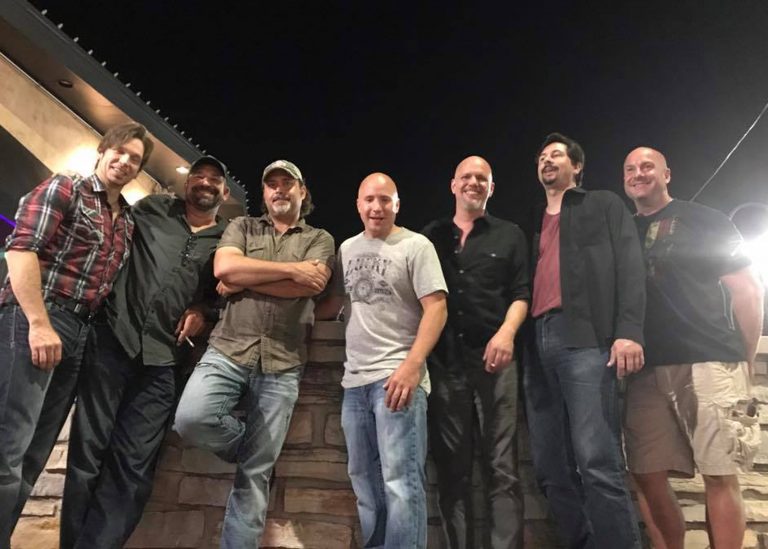 ---
Sunday, May 7
Oswego's Own: The Lil' Big Band
Noon-1:30 p.m. The Lil' Big Band is a jazz combo made up of some of the top college jazz musicians in the Chicagoland area. This six-piece ensemble hails from Oswego, Illinois and performs a wide array of upbeat jazz, blues, funk, and Latin music. Band members include Ryan Kazda (trumpet), Tony Cassidy (saxophone), Kyle Bachara (trombone), Ryan Boone (drums), Erik Dralle (bass), and Atharva Iyer (piano).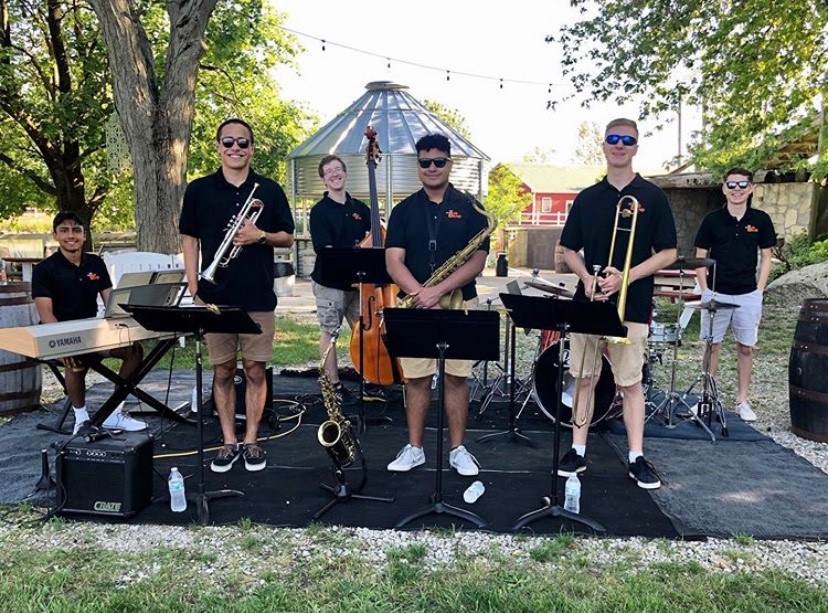 ---
The Bree Gordon Band with Swing Assembly Horns, led by Clint Hafenrichter
2:00-3:30 p.m. The Bree Gordon Band provides an eclectic sound with rock, blues, country and jazz.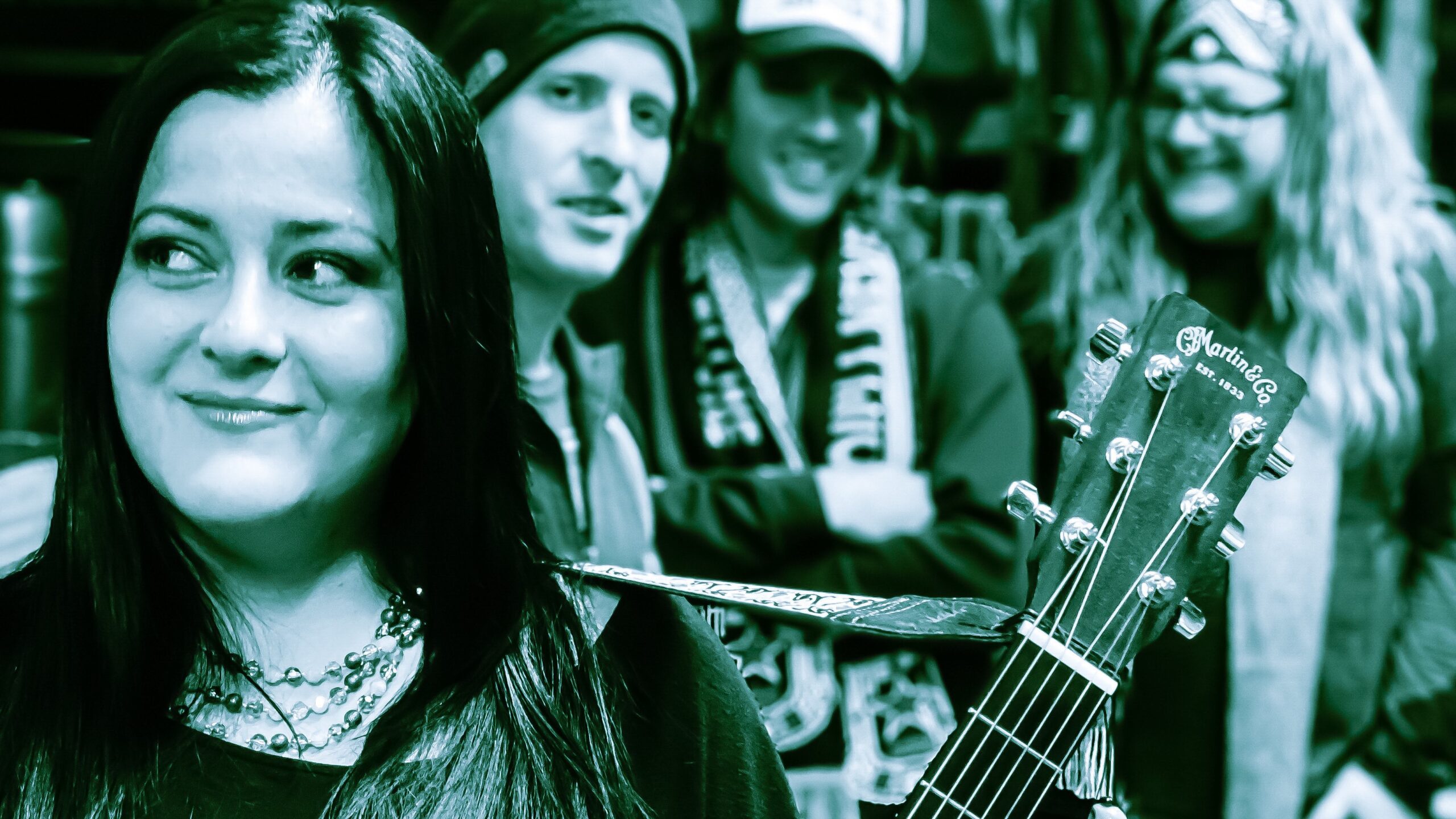 ---
Karla & The Phat Cats
4:00-6:00 p.m. Based out of Lombard, Karla & the Phat Cats plays a sultry mix of pop, rock, jazz and blues music, along with original music.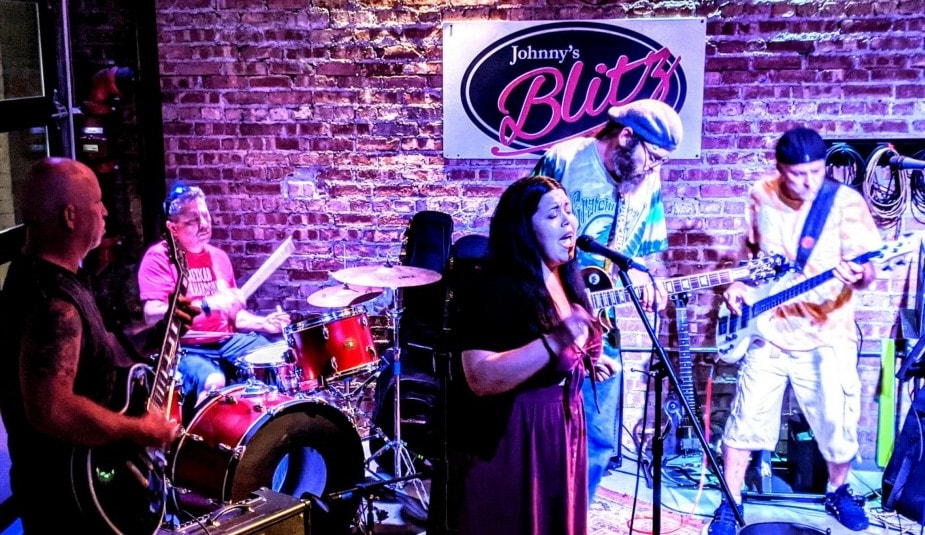 ---