Saturday, May 7, 2022
Thomas Hartnett
11 a.m.-12:30 p.m.
Thomas Hartnett is a musician who performs at weddings and other special events.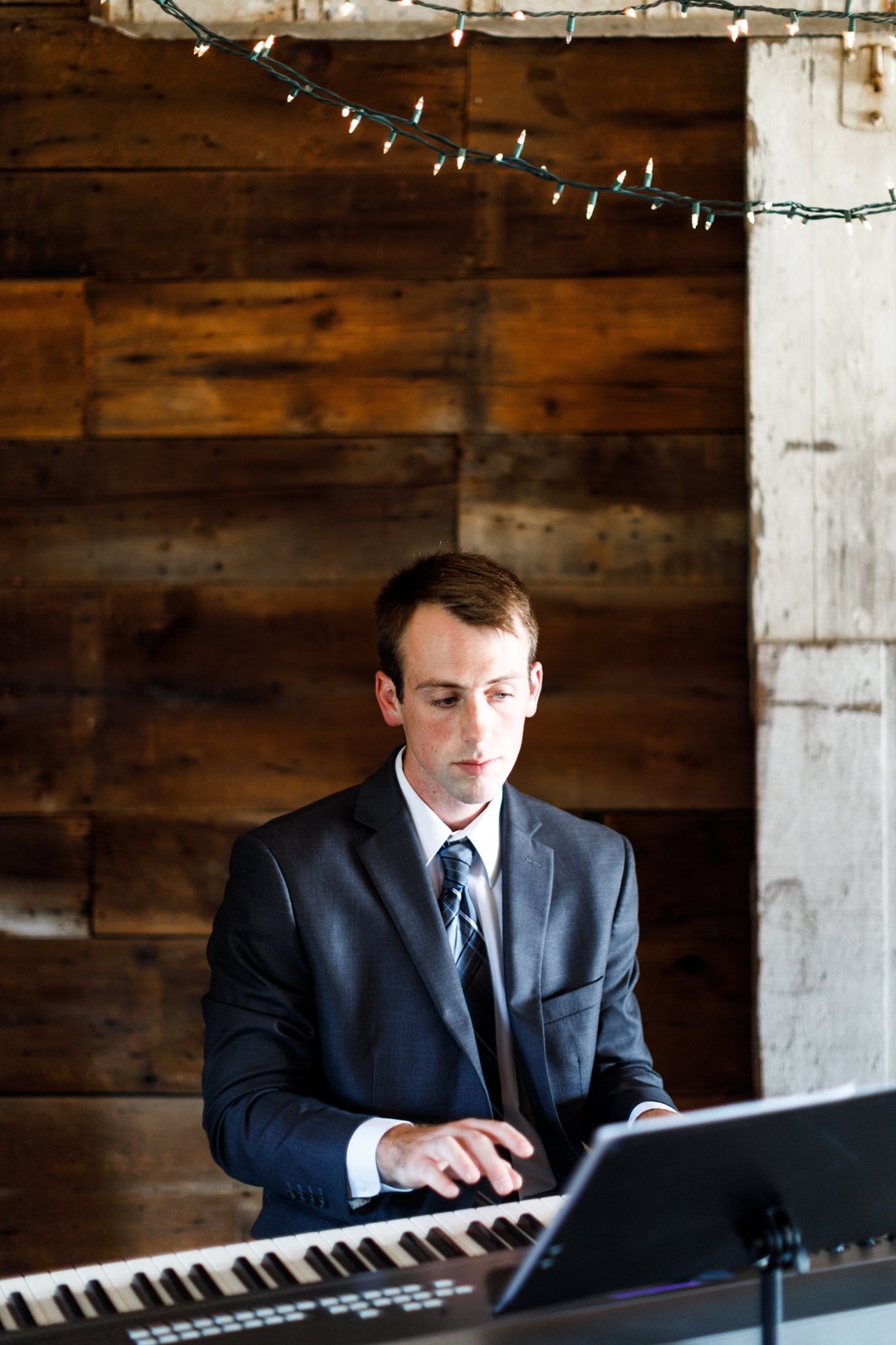 ---
Wild Daisy
1-3 p.m.
Wild Daisy is an energetic, dynamic female-fronted country band in the Chicagoland area. The band plays current, upbeat country, with a few pop/rock songs thrown in. They've established a reputation in Chicago for consistently delivering high-quality, family-friendly, crowd-interactive, entertaining shows, with musicianship and energy that cannot be matched.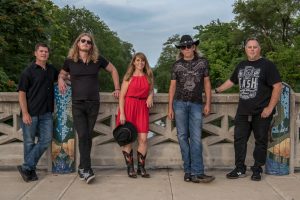 ---
Cadillac Groove
3:30-5:30 p.m.
There are sweet grooves, good grooves, and great grooves – and then there's the Cadillac Groove. Jump into the purple caddy for a fun ride through Southern Rock, Blues, Funk, R&B, Soul, and all points in between. You'll find yourself singing along as Cadillac Groove puts their unique, high energy touch on the songs you know and love!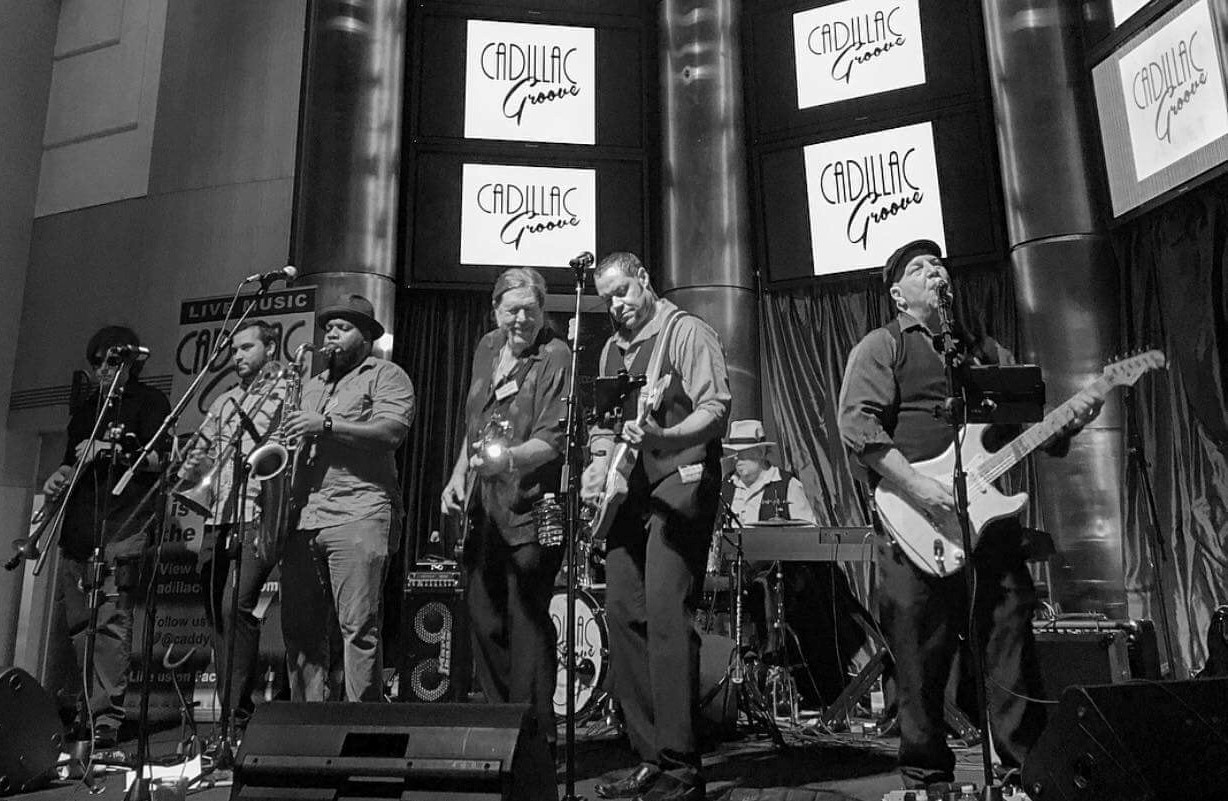 ---
Levi Cull (Winner of Oswego's Got Talent)
5:45-6:15 p.m.
Levi Cull plays guitar and his sister Zoe will be joining him to rock out to classic rock from the '80s and '90s.
.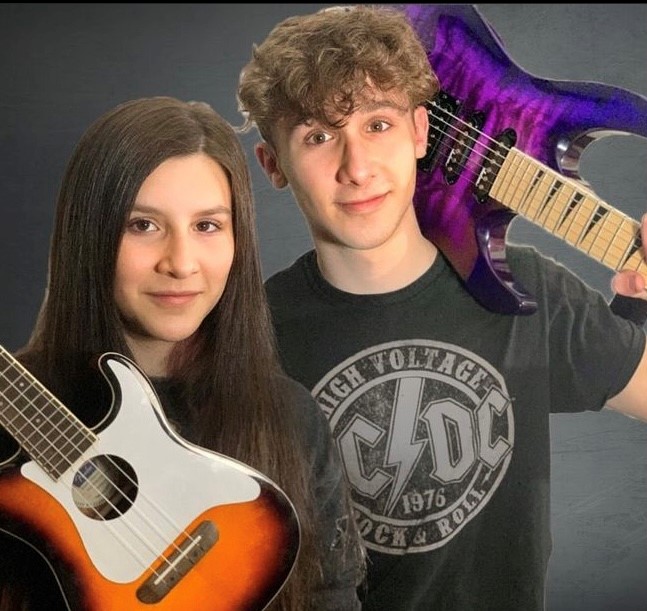 ---
Junkyard Groove
6:30-8 p.m.
Junkyard Groove is a mixture of musicians from many different backgrounds and styles. Each member of this group has perfected a style of music and are now challenged by mixing it up and grooving on some new ground.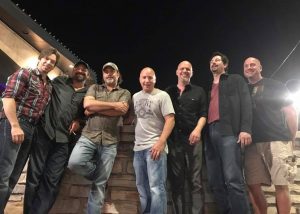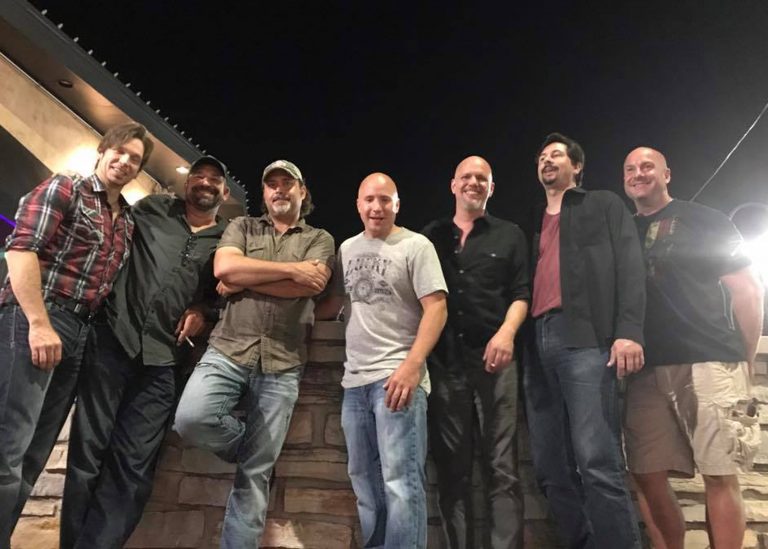 ---
Sunday, May 2, 2022
Oswego's Own The Lil' Big Band
12-1:15 p.m.
The Lil' Big Band is a jazz combo made up of some of the top college jazz musicians in the Chicagoland area. This six-piece ensemble hails from Oswego, Illinois and performs a wide array of upbeat jazz, blues, funk, and Latin music. Band members include Ryan Kazda (trumpet), Tony Cassidy (saxophone), Kyle Bachara (trombone), Ryan Boone (drums), Erik Dralle (bass), and Atharva Iyer (piano).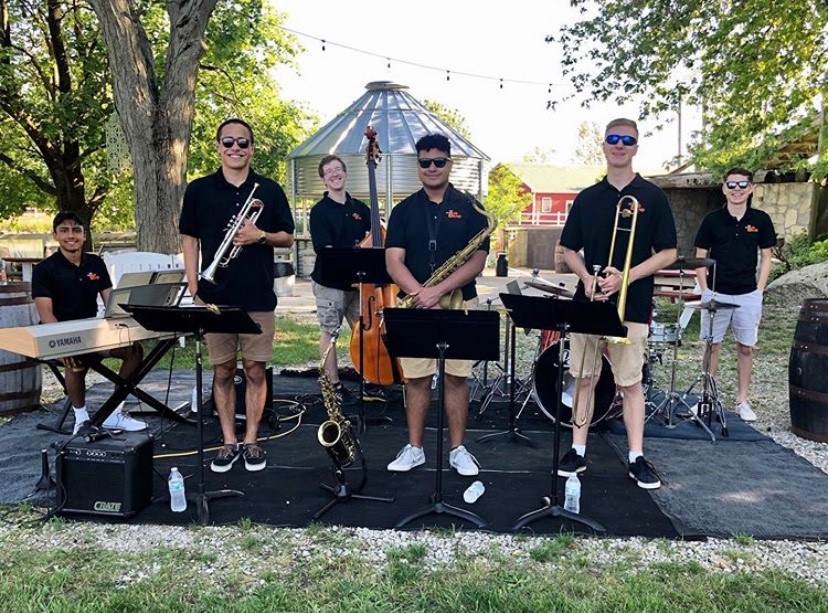 ---
The Bree Gordon Band with Swing Assembly Horns, led by Clint Hafenrichter
1:45-3:15 p.m.
Bree Gordon Band was preparing to cruise Route 66 to New Mexico to record their first album in May 2020, but COVID had other plans. Instead, BGB recorded and shared tracks remotely using limited home studio equipment. They released a personal, funny, heart-wrenching debut album "Quarantine Blues" in November 2020. BGB's "Roadrunner" was released in November 2021, and this band shows no sign of slowing down. If you enjoy rock, blues, country, jazz, a good laugh, or a good cry, Bree Gordon Band's eclectic sound has something for you.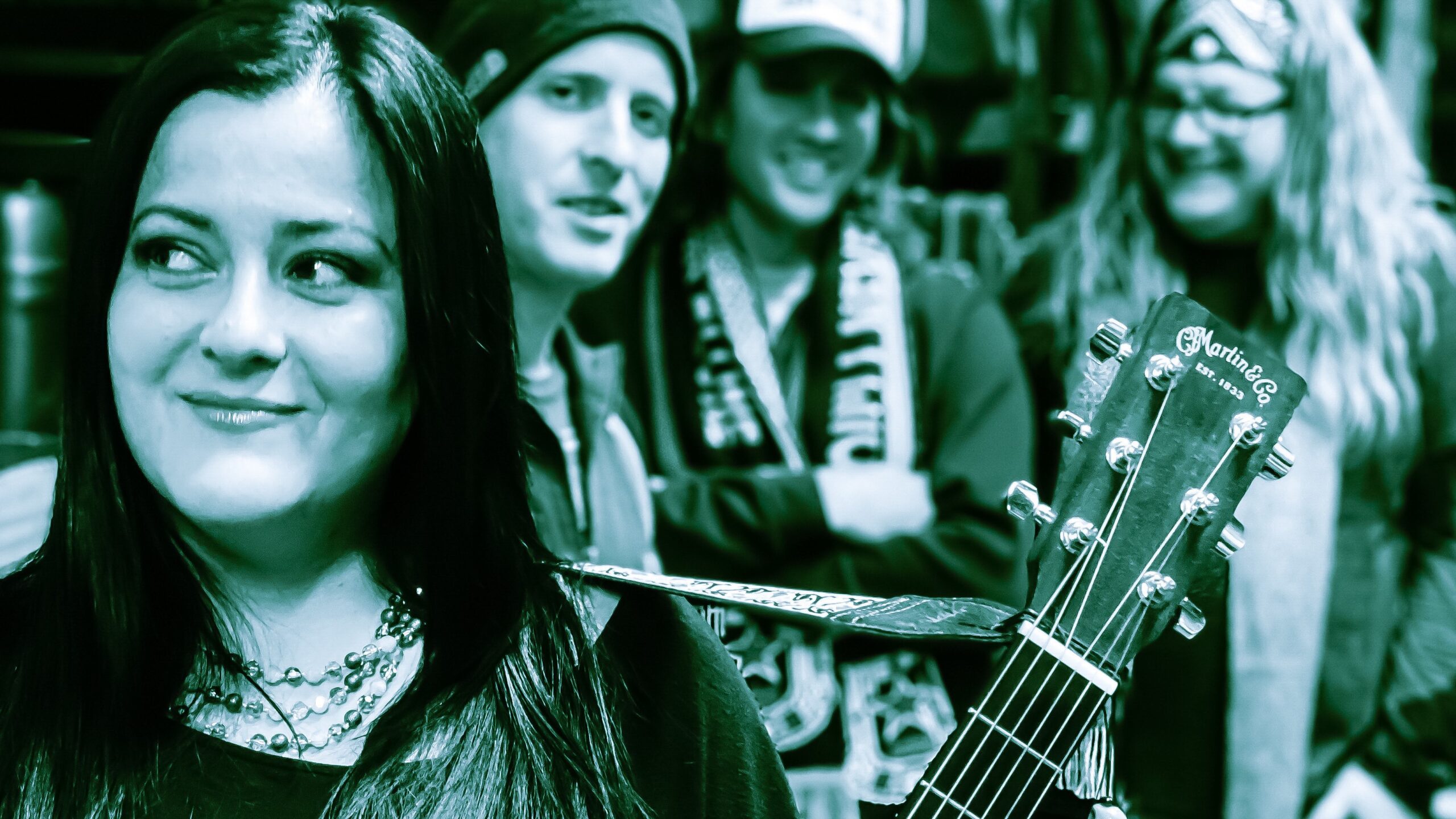 ---
Bryce Ramsbottom (Winner of Oswego's Got Talent)
3:45-4:15 p.m.
Bryce plays the piano brilliantly with classical pieces as well as his own compositions.
---
Karla & The Phat Cats (Winner of Oswego's Got Talent)
4:30-6 p.m.
Based out of Lombard, Karla & the Phat Cats plays a sultry mix of pop, rock, jazz and blues music, along with original music. The group will soon be releasing a new recording.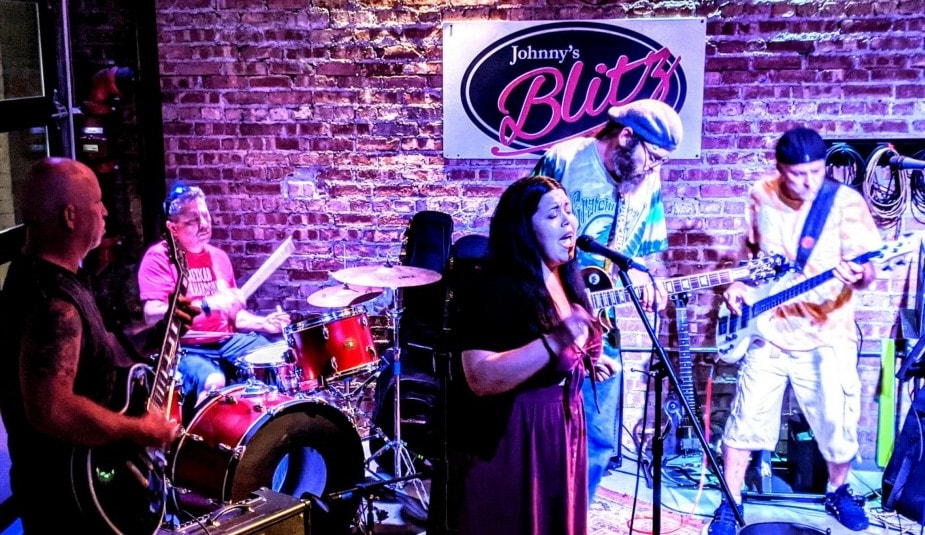 ---