Saturday, May 4, 2019
Sweet T
11:00 AM – 1:00 PM
Sweet-T is a culmination of decades of experience and musical styles put together in a "one of a kind" trio package, performing music that transcends genres and spans over six decades. From jazz standards, country, classic and hard rock to modern music of all styles we are more than just entertainment we create an atmosphere and leave you with a memorable experience.
---
Cadillac Groove
1:30 PM – 3:00 PM
There are sweet grooves, good grooves, and great grooves – and then there's the Cadillac Groove. Jump into the purple caddy for a fun ride through Southern Rock, Blues, Funk, R&B, Soul, and all points in between. You'll find yourself singing along as Cadillac Groove puts their unique, high energy touch on the songs you know and love!
---
Wild Daisy
3:30 PM – 5:30 PM
Wild Daisy is an energetic, dynamic female-fronted country band in the Chicagoland area. The band plays current, upbeat country, with a few pop/rock songs thrown in. They've established a reputation in Chicago for consistently delivering high-quality, family-friendly, crowd-interactive, entertaining shows, with musicianship and energy that cannot be matched.
---
To Be Announced
6:00 PM – 8:00 PM
---
Sunday, May 5, 2019
Vicarious with Jason Perkins
12:00 PM – 1:30 PM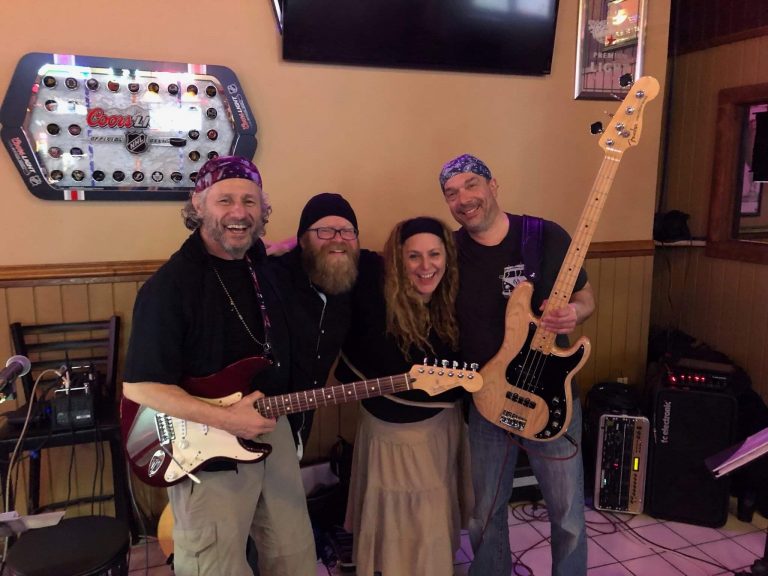 ---
The Noize
2:00 PM – 3:30 PM
The Noize entertains audiences, young and older, with a wide spectrum of popular, engaging, crowd pleasing songs, incorporating their own unique style and interpretations in a high energy presentation that includes Classic Rock, Modern Rock, Pop and some Country and Motown hits mixed it. It's a fresh, innovative take on the songs you know and love. This isn't your same old cookie cutter cover band.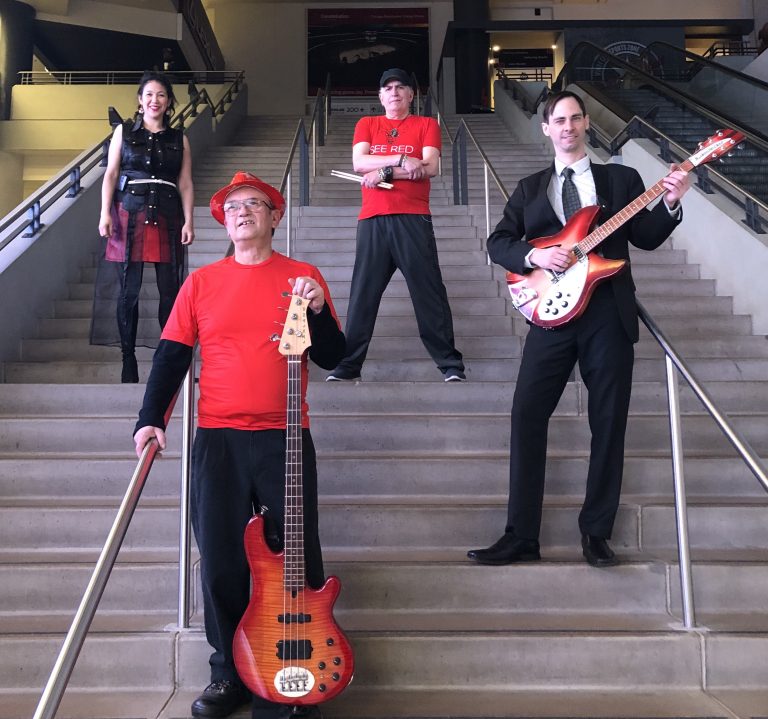 ---
Junkyard Groove
4:00 PM – 6:00 PM
Junkyard Groove is a mixture of musicians from many different backgrounds and styles. Each member of this group has perfected a style of music and are now challenged by mixing it up and grooving on some new ground.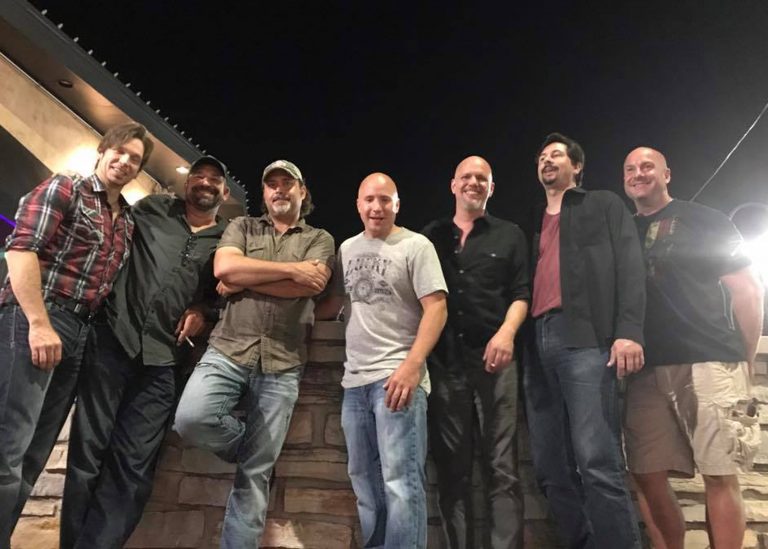 ---