Saturday, May 5, 2018
Junkyard Groove
6:00 PM – 8:00 PM
A high-energy band playing covers from the 60's to the present, Junkyard Groove brings a mix of musicians from wide-ranging backgrounds in blues, rock, old school country and more, each with their own specialty, to mix it up and groove on some new ground.
---
Lincoln Don't Lie
3:30 PM – 5:15 PM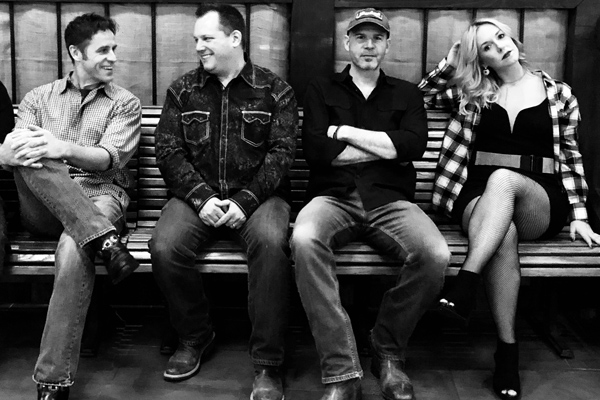 ---
The Hurricane Project
1:30 PM – 3:00 PM
Chicago blues lives in The Hurricane Project, bringing a mix of jazz and blues with an edge led by Al "Hurricane" Spears.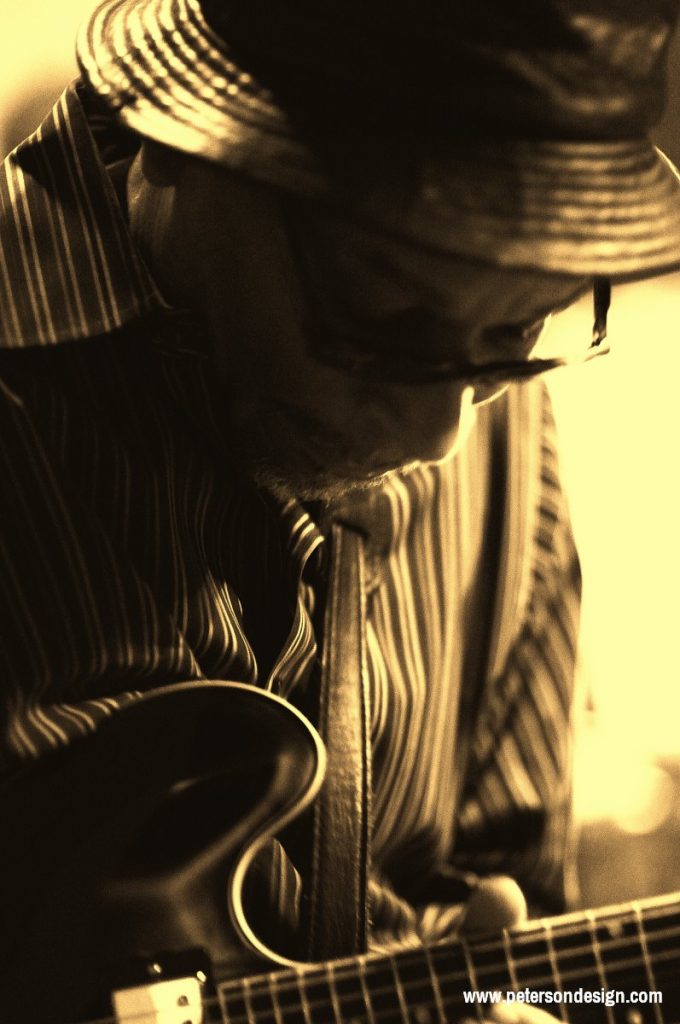 ---
Althea Grace Duo
11:30 AM – 1:00 PM
Althea Grace is a young singer-songwriter and multi-instrumentalist from the Chicago area. Althea's music can best be described as new age blues with heavy doses of jazz, funk, and soul featuring her powerful, soulful voice and guitar skills to match. Growing up the daughter of music lovers and in a city filled with talent, music quickly became her sole passion in life. Before even learning to drive, Althea began sharing the stage with many notable bands such as X Ambassadors, The Shins & Sylvan Esso. Michael Kaiz of Jambase described Althea as "One of Chicago's rising gems".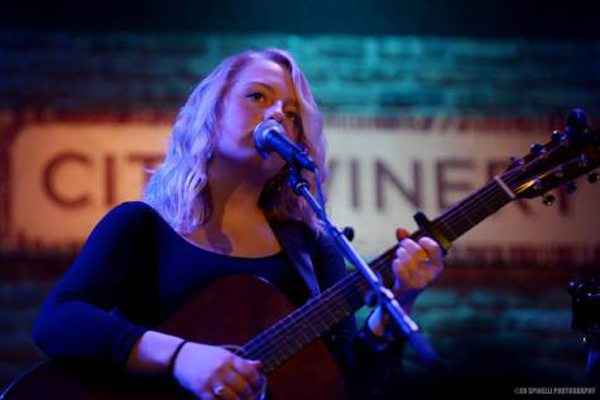 ---
Sunday, May 6, 2018
Thirsty Boots Band
4:00 PM – 6:00 PM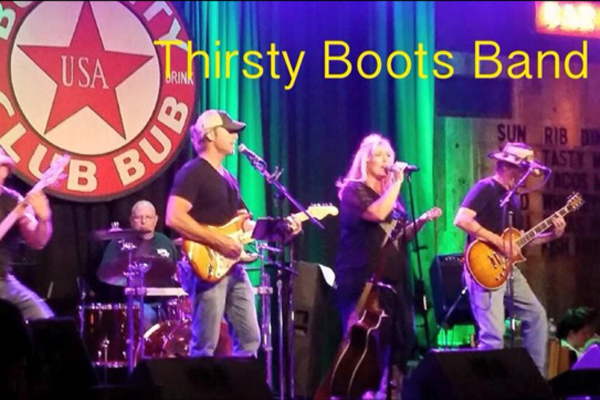 ---
Gina Glocksen Band
2:00 PM – 3:30 PM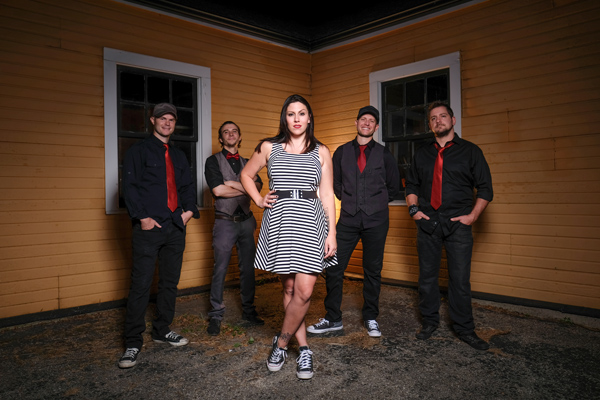 ---
County Line Brothers
12:00 PM – 1:30 PM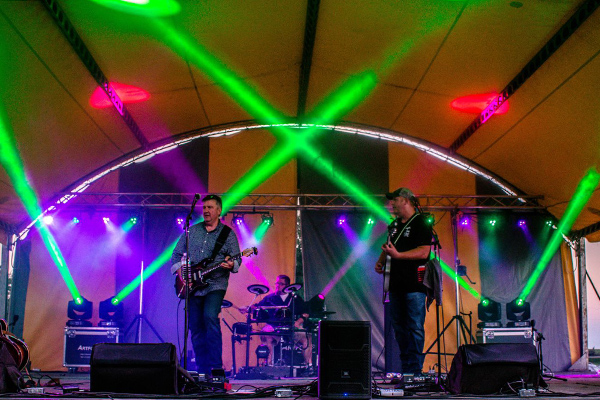 ---
Second Stage Lineup
Second Stage entertainment is provided by Fox River Academy of Music and Art
SATURDAY
11 a.m. The Aviators Duo
1 p.m. Olivia Ports
3 p.m. Dylan Good, Tom Harnett and Olivia Ports
5:30 p.m. Dylan Good and Tom Hartnett
SUNDAY
1:30 & 3:30 p.m. Euphoria