Don't miss this opportunity to sample award-winning regional wines while enjoying live entertainment, delicious local fare and an interactive showcase of creative small businesses, all benefiting the Oswego community.
Free and open to the public. Sample wines from a selection of beloved, independent Illinois wineries, plus enjoy great food and live music all weekend long. Must be 21 years of age and provide a picture ID to consume wine.
Sign up to be the designated driver for your group and receive free bottled water or soda sponsored by Rotary Club of Oswego.
Volunteer!
Enthusiastic, community-oriented volunteers are being sought for 3-hour shifts on either Saturday, May 2, Sununday, May 3, or both.
Wine pourers, gatekeepers, product runners, set-up, tear-down and clean-up assistance needed. Come join more than 5,000 members of the community and help make this year's event another one for the record books. More info coming soon!
---
Oswego is home to two national hotels, overnight accommodations and special Wine on the Fox packages are available.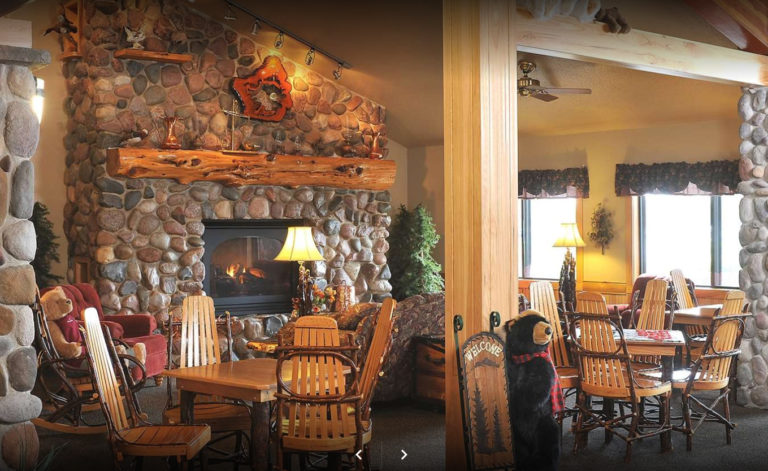 AmericInn Lodge & Suites by Wyndam – Oswego
1050 Douglas Road, Oswego, IL 60543
Call 630-554-9090 for more information.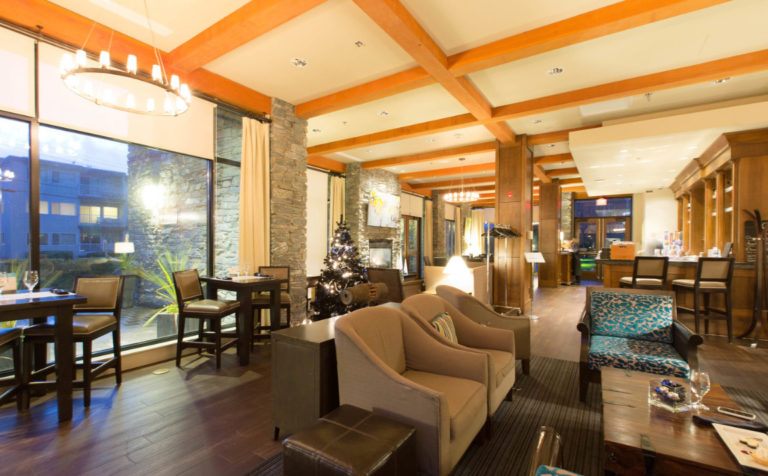 Hotel Oswego
2055 Wiesbrook Drive, Oswego, Il 60543
Call 630-844-4700
Special Wine on the Fox Rate: $109.95 plus tax per night for either standard room types (1 king or 2 queen beds). This link will be active from April 4th to April 25th. Rooms are first-come, first-served, based upon availability.
---